Job Description
Position Title: Associate Manager – Data Management
Supervisor Title: Director Clinical Operations
Position Type: Full Time
Job Function: Clinical Data Management, R&D
Location: Bangalore, Karnataka, India
Position Description:
Execute global clinical data management in Animal Health through systems and processes used for data capture, management, reporting, storage and archival. This will include structured paper and electronic data collection process and systems from clinical trials conducted in farm and pet animals. This position will support best in class data managment process and capabilities within global Elanco.
This position will closely collaborate with R&D functions including project scientists, global data managers, biostatisticians, and members of quality assurance to ensure data integrity, data quality, validation and compliance.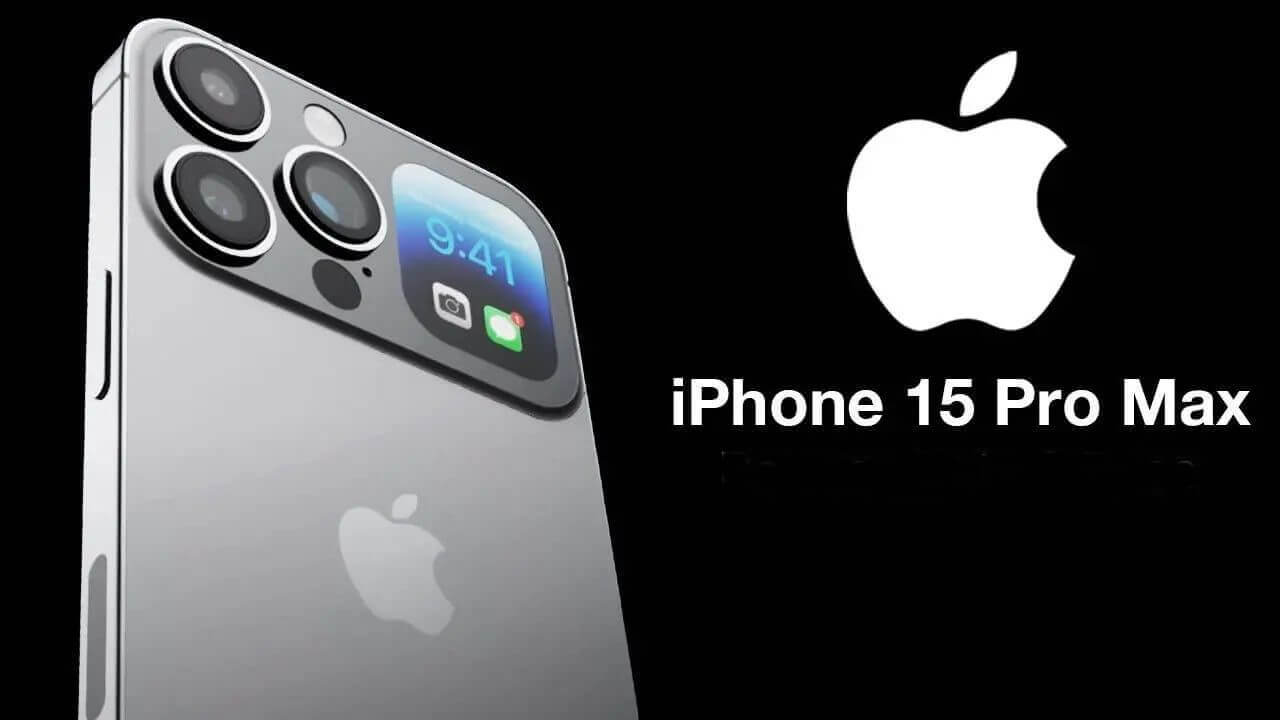 Key Leadership Responsibilities
Proactively search for solutions.
Work effectively and flexibly within and across all Elanco R&D teams and external collaborators to achieve overall Elanco R&D deliverables.
Create a positive work environment that is aligned with company objectives.
Create an engaging culture with a "Play to Win" mentality.
Identify and utilize methods to deliver individual objectives in a high quality, timely, cost-effective manner.
Demonstrate high levels of adaptability, flexibility, and learning agility
Key Technical Reponsibilities
Suppot and Execute global data management actvities surrounding database creation, data capture, management, reporting, storage and archival.
Database builds using MS Excel with working knowledge of data standardization and consistent variable nomenclature.
Expertise in validation, testing and implementation of electronic data capture systems as part of data management activities.
Follow us on Instagram for Private and Govt Job Updates – Click Here to Follow
Join our Whatsapp Group for latest government job updates – Click Here to Join our WhatsApp Group
From below link, you can join our Telegram Channel – Click Here to Join our Telegram Group

Expertise in review of audit trail and identification of anomalies in the database. Anomalies will be queried and tracked for resolution and reporting.
QC review of Data Management documentation to ensure accuracy and completeness for submission to regulatory authorities.
Ensuring data integrity from database development, through collection, storage and archiving.
Minimum Qualification (education, experience and/or training, required certifications):
BS or equivalent in IT, statistics or related scientific field
Minimum 5 years of experience in clinical data management
Working knowledge of EDC systems/capabilities and their application across regulatory standards (GXP and non-GXP)
Additional Preferences:
Clinical trial experience
Advanced knowledge of electronic data capture systems
Experience interacting with third party organizations
Experience with managing data for regulatory submissions
Other Information:
This position will be based in Bangalore, India as outlined with local requirements

Follow us on Instagram for Private and Govt Job Updates – Click Here to Follow
Join our Whatsapp Group for latest government job updates – Click Here to Join our WhatsApp Group
From below link, you can join our Telegram Channel – Click Here to Join our Telegram Group