Designation: Clinical Data Management
Full Time Opportunity
Location: Multiple
Job Description:
– Understand and follow study start-up, conduct, and close out activities per the standard process, which will be made known to Service Provider and to the Data Manager in advance and in writing by Baxter.
– Act as a single point of contact from the Service Provider for the studies as assigned
– Prepare/review eCRFs, Edit checks, and Custom Functions requirement document
– Prepare or review edit checks requirement and functional test script document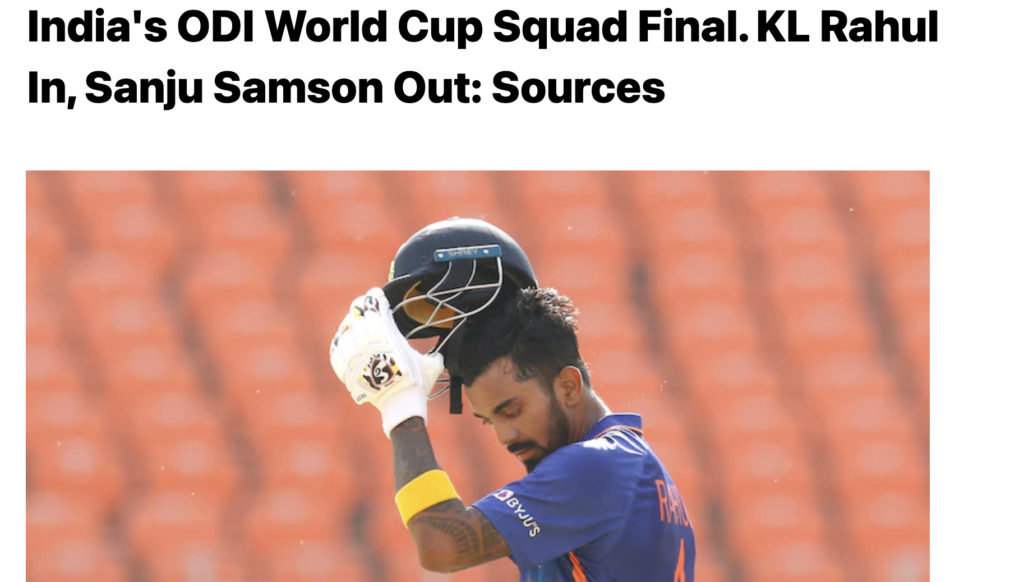 – Perform functional testing for eCRF/edit checks and Custom Functions
– Identify reports and DM Tables requirements and prepare a report specification document
– Review and provide feedback for study conduct activities performed by the Service Provider peer data reviewer as and when required
Follow us on Instagram for Private and Govt Job Updates – Click Here to Follow
Join our Whatsapp Group for latest government job updates – Click Here to Join our WhatsApp Group
From below link, you can join our Telegram Channel – Click Here to Join our Telegram Group
– Train Study Team / Sites on EDC
– Perform Query management and manage manual edits checks follow-up messages, etc.
– Performing AE reconciliation and preparing material for AE reconciliation meeting and schedule it
– Provide inputs to Data Review Plan.
Follow us on Instagram for Private and Govt Job Updates – Click Here to Follow
Join our Whatsapp Group for latest government job updates – Click Here to Join our WhatsApp Group
From below link, you can join our Telegram Channel – Click Here to Join our Telegram Group